Wholesale Supplier of Hygiene Products
Paperline are suppliers of disposable hygiene products to distributors and wholesalers throughout the UK. We are one of the major importers of gloves and we offer a wide range of paper products for all types of dispenser.
Existing customers can register on this site and browse our product range, place orders, view their account balance and more features coming soon.
If you would like to become a distributor please call us on 0117 946 1950 or send us a message.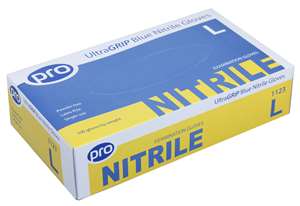 The brand
Paperline have put together a range of excellent value products under their PRO label, including gloves, towels, cloths and other disposable hygiene products.
Customer Service
We pride ourselves on customer service and our friendly staff are always ready to answer any questions you have and to help you with your orders.